The Inaugural Meetup for the South Wales Drupal User Group
26th September 2010
If you do Drupal, and you're in the area, come and join us for the first South Wales Drupal User Group Meetup!
We'll be meeting in the communal area just outside of the SubHub HQ, at:
4, The Studios
3 Burt Street
Cardiff
CF10 5FZ
For more information and to signup, visit http://groups.drupal.org/node/95104.
Questions? Comments? I'm @opdavies on Twitter.
About the Author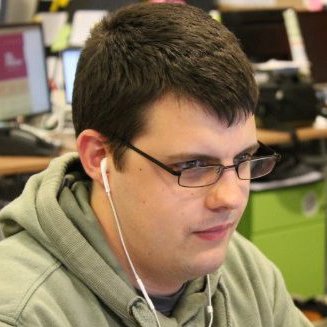 Oliver Davies is a Web Developer, System Administrator and Drupal specialist based in the UK. He is a Senior Developer at Microserve and also provides freelance consultancy services for Drupal, Symfony and Laravel applications and Linux servers.