Proctor & Stevenson
31st March 2011
2 weeks ago, I handed in my notice of resignation to Horse & Country TVbecause I've been offered a new role at Proctor & Stevenson - a Marketing Design and Communications agency in Bristol.
Proctors have an extensive client list - including BMW, Panasonic, the Open University and VOSA, and it's going to be a fantastic opportunity for me to continue expanding my skillset whilst gaining vital experience.
Questions? Comments? I'm @opdavies on Twitter.
About the Author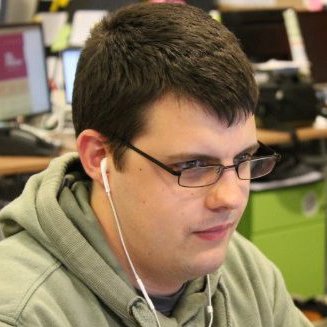 Oliver Davies is a Web Developer, System Administrator and Drupal specialist based in the UK. He is a Senior Developer at Microserve and also provides freelance consultancy services for Drupal, Symfony and Laravel applications and Linux servers.