Installing Nagios on CentOS
17th April 2012
A great post details that details the steps needed to install Nagios - a popular open source system and network monitoring software application - on CentOS.
http://saylinux.net/story/009506/how-install-nagios-centos-55
Questions? Comments? I'm @opdavies on Twitter.
About the Author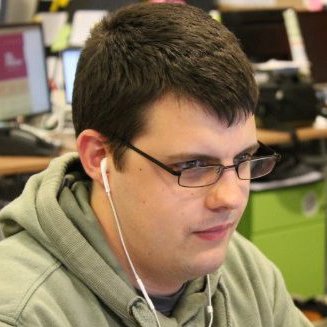 Oliver Davies is a Web Developer, System Administrator and Drupal specialist based in the UK. He is a Senior Developer at Microserve and also provides freelance consultancy services for Drupal, Symfony and Laravel applications and Linux servers.