Checkout a specific revision from SVN from the command line
23rd May 2012
If you're checking out the repository for the first time:
$ svn checkout -r 1234 url://repository/path

If you already have the repository checked out:
$ svn up -r 1234

Questions? Comments? I'm @opdavies on Twitter.
About the Author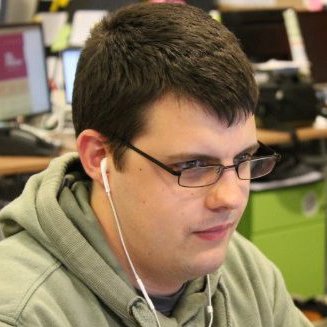 Oliver Davies is a Web Developer, System Administrator and Drupal specialist based in the UK. He is a Senior Developer at Microserve and also provides freelance consultancy services for Drupal, Symfony and Laravel applications and Linux servers.