Writing an Article for Linux Journal
27th July 2012
I'm absolutely delighted to announce that I'm going to be writing an article for Linux Journal magazine's upcoming Drupal special. The article is going to be entitled "Speeding Up Your Drupal Development Using Installation Profiles and Distributions" and will be mentioning existing distributions available on Drupal.org, but mainly focussing on the steps needed to create your own custom distribution. Needless to say, I'm quite excited about it!
The article is expected to be published in October.
Questions? Comments? I'm @opdavies on Twitter.
About the Author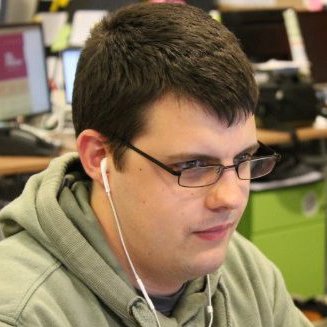 Oliver Davies is a Web Developer, System Administrator and Drupal specialist based in the UK. He is a Senior Developer at Microserve and also provides freelance consultancy services for Drupal, Symfony and Laravel applications and Linux servers.