Going to DrupalCon
26th July 2013
Precedent are sending myself and two of our other Drupal Developers to Drupalcon Prague.
Having wanted to attend the last few Drupalcons (London, especially) but not being able to, I'm definitely looking forward to this one.
See you there!
Questions? Comments? I'm @opdavies on Twitter.
About the Author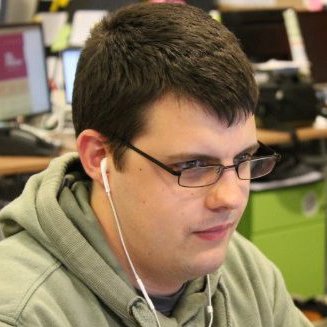 Oliver Davies is a Web Developer, System Administrator and Drupal specialist based in the UK. He is a Senior Developer at Microserve and also provides freelance consultancy services for Drupal, Symfony and Laravel applications and Linux servers.