Thanks
6th May 2014
This is just a quick post to thank everyone for their comments and congratulations after my previous post about joining the Drupal Association. I'm looking forward to my first day in the job tomorrow.
Questions? Comments? I'm @opdavies on Twitter.
About the Author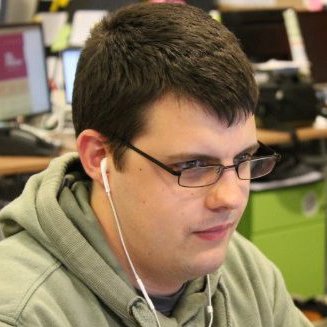 Oliver Davies is a Web Developer, System Administrator and Drupal specialist based in the UK. He is a Senior Developer at Microserve and also provides freelance consultancy services for Drupal, Symfony and Laravel applications and Linux servers.