My new Drupal modules
12th July 2012
After a busy few days, I've released two new contrib Drupal modules:
Documentation for both to follow shortly on Drupal.org.
About the Author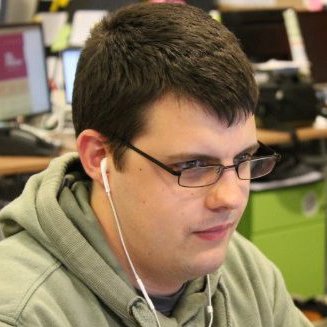 Oliver Davies is a Web Developer, System Administrator and Drupal specialist based in the UK. He is a Senior Developer at Microserve and also provides freelance consultancy services for Drupal websites, PHP applications and Linux servers.