Some useful links for using SimpleTest in Drupal
13th June 2013
Here are some useful links that I've found when researching about unit testing in Drupal using SimpleTest:
Questions? Comments? I'm @opdavies on Twitter.
About the Author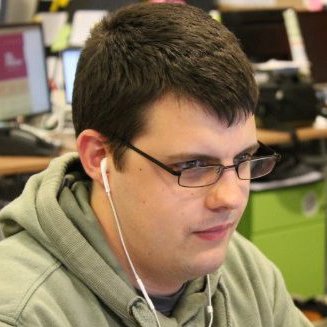 Oliver Davies is a Web Developer, System Administrator and Drupal specialist based in the UK. He is a Senior Developer at Microserve and also provides freelance consultancy services for Drupal, Symfony and Laravel applications and Linux servers.