Proctors Hosting the next Drupal Meetup
20th May 2011
My employer, Proctor & Stevenson, are going to be hosting the next Bristol & South West Drupal meetup on the 25th May at our offices.
You can view more details, or register on our website.
Questions? Comments? I'm @opdavies on Twitter.
About the Author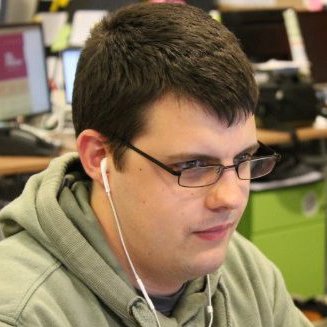 Oliver Davies is a Web Developer, System Administrator and Drupal specialist based in the UK. He is a Senior Developer at Microserve and also provides freelance consultancy services for Drupal, Symfony and Laravel applications and Linux servers.